Manufacturing & Solutions of
Electronic

Interfaces
ALMAX State of the Art Interactive Technologies.
Traversing The Globe.
For Over Two Decades.
Explore Our
Products & Services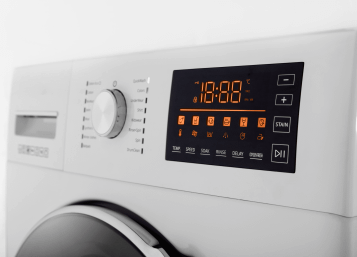 Keypads & Interfaces
Keypads are turnkey devices that give inputs and outputs a purpose. Each Keypad or Interface is unique and custom built, with innumerable options and features. ALMAX is a leading provider in manufacturing custom keypads & interfaces.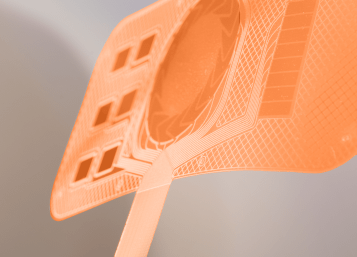 Printed Electronics
Printed electronics is an all-encompassing term for the printing method used to create electronic devices by printing on a variety of substrates. ALMAX is a leading provider in manufacturing custom printed electronics & components.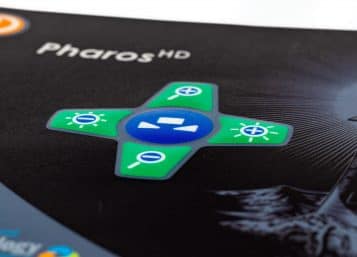 Graphics & Overlays
Our custom graphic overlays and labels provide systems with usability references, and render the aesthetic appeal of a product, making them all the more important. ALMAX is a leading provider in manufacturing custom Graphics & Overlays.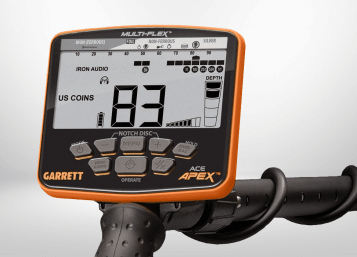 Product Assemblies
We offer a broad range of solutions in order to make custom enclosures that match your specifications. No matter the end-use environment, or cosmetic requirements. ALMAX is a leading provider in manufacturing full Product Assemblies & Devices.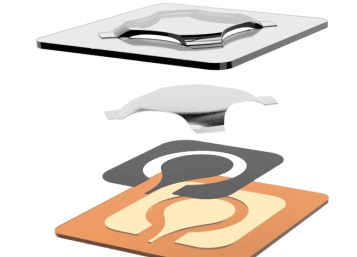 Membrane Switches
ALMAX provides top tier manufacturing for a complete array of membrane switch technologies. From concept design to volume manufacturing, our partners entrust their membrane switch needs to our design and manufacturing teams.
Flexible Circuits
Our Flexible Circuits are the core of Printed Electronics, and allow various conductive inks to be printed or etched onto various substrates. ALMAX has been designing and manufacturing flexible circuits for over 20 years.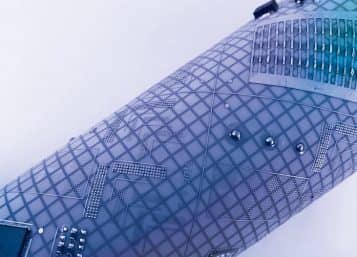 Hybrid Electronics
Flexible Hybrid Electronics (FHE) combine the flexibility and low cost of printed conductive circuits, interconnects, antennas, and sensors with the complex capabilities and extreme malleability of integrated circuits.
ALMAX Electronic Interface Solutions
Your Vision. Brought To Reality.
ALMAX's Unmatched Quality & Capabilities
We're proud of our reputation as one of the finest "one-call, one-stop" manufacturers of brand identity and electronic interface products. We take your trust seriously, employing proven quality management principles to enhance customer satisfaction and continually improve our performance and capabilities.
We have decades of experience meeting the stringent regulations and certifications for the automotive, aerospace and medical device industries, which serve as benchmarks for all of the products we manufacture.